No, No, We'll Have No Talk of that Sort | Just... →
I've moved!! Find all the newest thoughts here. 
Colorado Sky
****Needs lots of Work. But still wanted to share.***** Colorado Sky The stark contrast between the yellow prairie and the deep purples and blues of the oncoming storm set the horizon as a stage for the most dramatic narrative. It was as if God had juxtaposed the barrenness, and death with the oncoming violent redemption of things to come. The storm approached from the East. It always did. The...
Open Water Swims, Punches to the Face, and Jesus
Open Water Swims, Punches to the Face, and Jesus. Resolved: Daily will I open my eyes, breath deeply through my nose, listen intently, taste, and touch the grand creation so as to see God in his wonder and beauty, learning to believe that He is so good to me. I'm fully aware there is no way to talk of these things without sounding like I locked myself in a locker room and gave myself a pep...
The Fire
The Fire He had told her that he could start fires with what he felt for her. She was sure it was a line from a song. A song she had never heard. Either way it didn't really matter. All she knew was that she thought she loved him. He seemed sure and nothing scared Sarah more than people who were sure. Of course she never told anyone this fear. That would have ruined everything they had told...
Catchphrase
Catchphrase I recently read a book on the spirituality of worship in the Free Church Tradition. The author alludes to a concept he calls "heart worship." Frankly, I have no idea what "heart worship" is. The author doesn't define it. Apart from pointing out an offense against good writing, this incident, if you will, brought out in my head a predicament. We as Christians have this jargon – and...
Free
Free. A blatant exacerbation and violent revealing of the sins of my heart often follows my inability to believe that Jesus and has fought for me and, consequently, I no longer need to fight for myself. I won't say all, but many of my interactions with people, so I'm discovering, are born out of a desire to prove myself. The proving is not merely to demonstrate that I'm not a failure. Rather, I...
The Flammable Heart
I've recently learned that I'm an extravert. Shocking. I know. It is something I've actually known about myself for quite some time. However, in this thing called life figuring out who you are and what makes you tick in a long process and every so often something catches your eye. So maybe a more appropriate phrase would be that I've recently relearned that I'm an extravert. I recently had a...
Swords, Shields and Werewolves
Swords, Shields and Werewolves I've started to consider the fact that for as many "honest" conversations I have, I'm really quite petrified of being known. Seriously. It terrifies me. Think of the all the possible risks that come along with someone actually knowing about you. First and foremost, they could flat decide that they don't like you. Or that you're scary. Either way, it's a pretty awful...
Look at all Those Friends
Look at all those Friends I have this friend. He's older, married and has 3 kids. His middle daughter Stella once made one of the most profound statements I've ever heard. Upon arriving at a playground at Cameron Park, Stella, who is about 3 at this point, looks out at the playground and exclaims, "Look at all those friends!!!" Aristotle knew not a more formidable foe. For Stella did not see...
Rest
Rest I sit shivering in a theology class, wondering what the hell I'm doing here. The odd thing about preparation is that during the course of preparation, one seldom feels like he's doing anything of value. More often than not, he feels cold and academic, at least in the case of seminary. Then again, air conditioning doesn't help. In this moment, I sit sunk and contemplating the reality of the...
Emptied.
Emptied. Running is inevitable. I run. You run. Everyone runs. Obviously, I'm not talking about running in the physical sense, although "running" could manifest itself in running. I'm fully aware of that. Rather, I'm talking about a type of running that is most likely invisible to the eye that won't look and undetectable by the heart unwilling to engage in the type of soul searching necessary to...
So may the sunrise bring hope where it once was forgotten. Sons are like birds, taken broken up to the mountain.
Loves going to the gym to see a bunch of personal trainers fail to correct the most egregious form … here's to knee replacements at 35 … 
Let's skip the charades. You're seeing right through me anyway. Can we just speak plain. We're playing for the same time. But I'm the one acting like I'm so strong. 
Bullets
Bullets I once dreamt I was a bullet proof man. It was the most bizarre dream. Bullet after bullet struck my chest but nothing happened. There was no grotesque spilling of blood. There were no exit wounds. A slow trickle of blood did not flow from the corner of my mouth nor did I experience tunnel vision. Rather, the bullets struck my flesh and stopped. No pain. No feeling. Nothing. My name is...
Preach
Preaching I wanted to leave. I couldn't leave. Why couldn't I just leave? The door was wide open. Or, I could have opened it. Could I have opened the door? The Sun had risen. The darkness didn't know it. Why am I so alone? I wanted to see. I couldn't see. Why couldn't I see? The darkness and the door. They both blocked my sight. Just like the darkness, I didn't know. Don't leave me...
The Runner
The Runner                        He didn't know how long he had been running, nor did he care. Gliding down a country road, surrounded by wheat fields and encompassed by the glow of the rising sun, he knew something about this act resounded deeply with his soul. You see, there was something about running, the act of controlled falling that enlivened his soul and introduced a spectrum of color...
Lookin'
Lookin'   You see, I've been lookin' for a map I've been lookin' for some dashes and an "X" With pictures warnin' of doom and gloom I've been lookin' for direction   Yea, I've been searchin' for a girl Someone to pull on those heart strings and draw me in close With pretty curled hair and eyes like lights I've been lookin' for direction Oh, I've been dyin' for some strength Some big ol' arms and...
"We at war. We at war with terrorism. Racism. But most of all we at war with..."
"One of the nice things about life is that it ends" bahahahaha"
Crushed
His words fell slowly but retained a definite feel and appearance of weight and force.It was as if the tension in the room created a thicker than water atmosphere for his words to sink through. The tension magnified and gave clarity to his words; the reduced speed at which they fell from his lips made me anxious. I was nervous for what he would say. I wouldn't actually know what he said...
The Cock's Crow
I once watched the sky. Gazing for a sign Nothing but shame came. For others mocked They ridiculed Truth Claiming foolishness was an understatement. People grow old here They never change at all Stationary, sterile, and hard are their hearts Locked in time and space by an unbelievable yet unforgettable legend Their identity bound and locked. As the first drop fell Silence came, and...
The Ache
I often imagine or create a highly dramatic picture in my head of something terrible happening, a death or someone walking out on someone or something of that nature. The scene always ends with one of the individuals crying out, "no." Sometimes the cry is long and loud and it's as if everyone in the world could hear the agony in the character's voice. But sometimes...
""no!!! The hill's a trap. Take the dirt road to the side. If they..."
"You were restless. I was somewhere less secure" -The Swell Season"
– YouTube - The Swell Season Perform New Songs at an NPR Music Tiny Desk Concert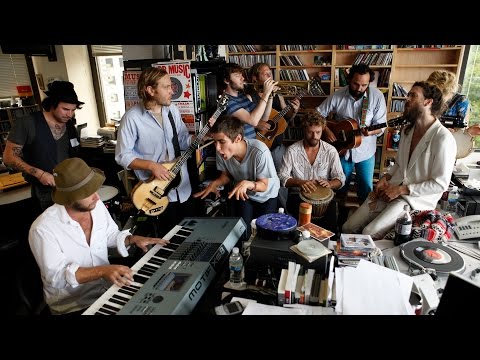 Come to RUF tomorrow night! Robbins Chapel @ 8 pm...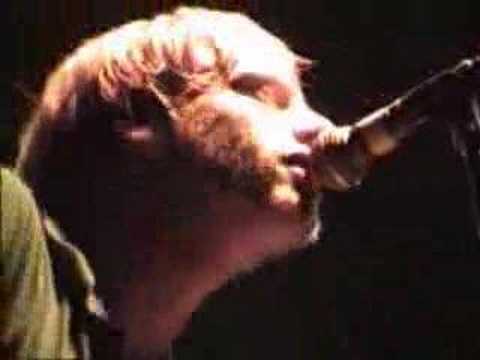 "And I said to her, "You must dwell as mine for many days. You shall not..."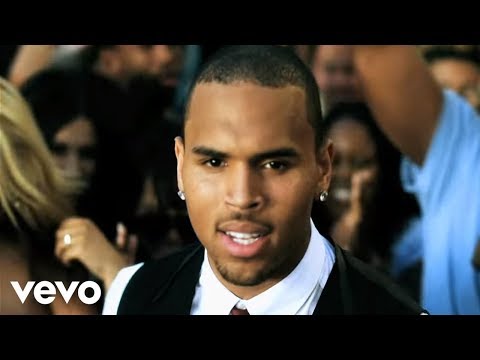 "This is not the sound of a new man or crispy realization/It's the sound of..."
"I hate people having a good time -Dr. Candler"
Extrospection
I'm told I need to know myself. I even had a pastor, in the midst of a very difficult, emotional decision, ask me, "Jerry, would you say that you know who you are?" I said, "Yes." He wasn't convinced. I'm told that to know yourself is a sign of real maturity. It's a sign that I'm growing in understanding of how the world works. Because if you...
"Make no mistake about it. What else does it mean to be Superintendent,..."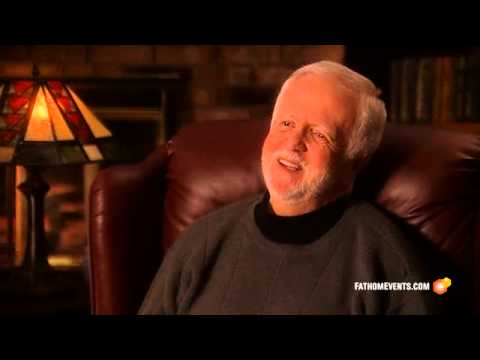 "Love - nature's way of tricking people into reproducing."
– Facebook
"Nerd: One who legitimately enjoys staying up late writing a paper and listening..."
– http://
""As a breed, runners are a gutsy bunch. We constantly push ourselves to..."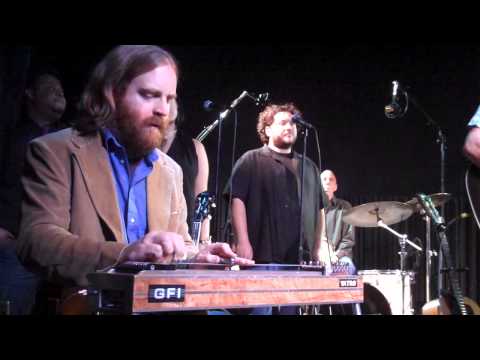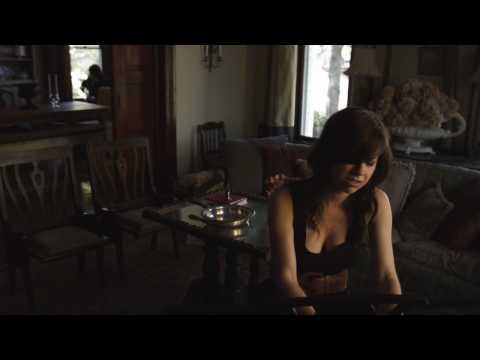 "No one who has real friends knows what real loneliness is, not even if the whole..."
"I've Got This Friend"
"I've got this friend I don't think you know him He's not much for words He's hid in his hardened way. Oh I've got this friend A loveless romantic All that he really wants Is someone to want him back" -The Civil Wars I was just told about this band. Literally. 10 minutes ago a friend texted me and told me to check them out. The Civil Wars seem...
"I totally thought that broom was a Golden Retriever -Jinelle Hum"